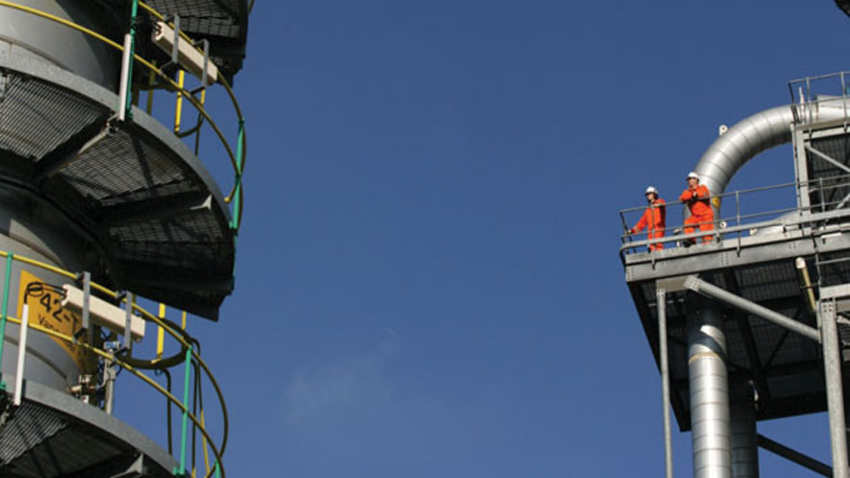 The petrochemical industry has billions in projects on tap, but not enough workers to build them
The petrochemical industry's struggle to find enough welders, pipefitters and skilled laborers to build the billions in new projects slated for the Gulf Coast is a problem of its own making, the head of a construction education foundation said this week.
Craft laborers require years of training to become minimally qualified and up to a decade to acquire the skills that make them top performers, but the industry has failed to consistently invest in developing that workforce, said Don Whyte, president of NCEER, which develops curriculum and assessments for construction and maintenance workers.
The industry must stop treating craft laborers as a commodity, said Whyte said in a webinar this week addressing the challenges associated with building multi-billion petrochemical projects on the Gulf Coast.